VOCAL
POWER
MIYA FOLICK TAKES TO THE STAGE.
HER PRESENCE IS FELT.
THIS IS HER LA SESSION.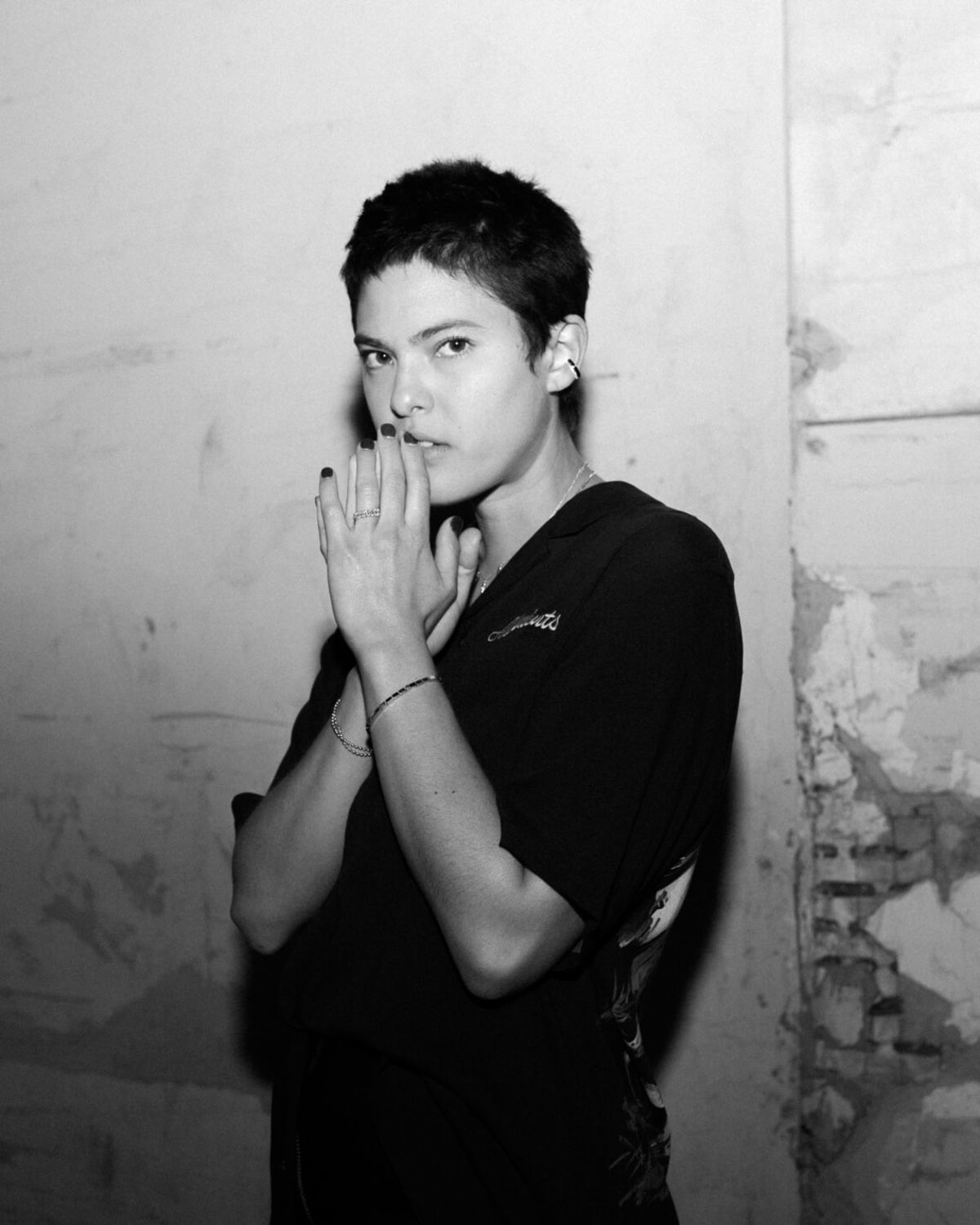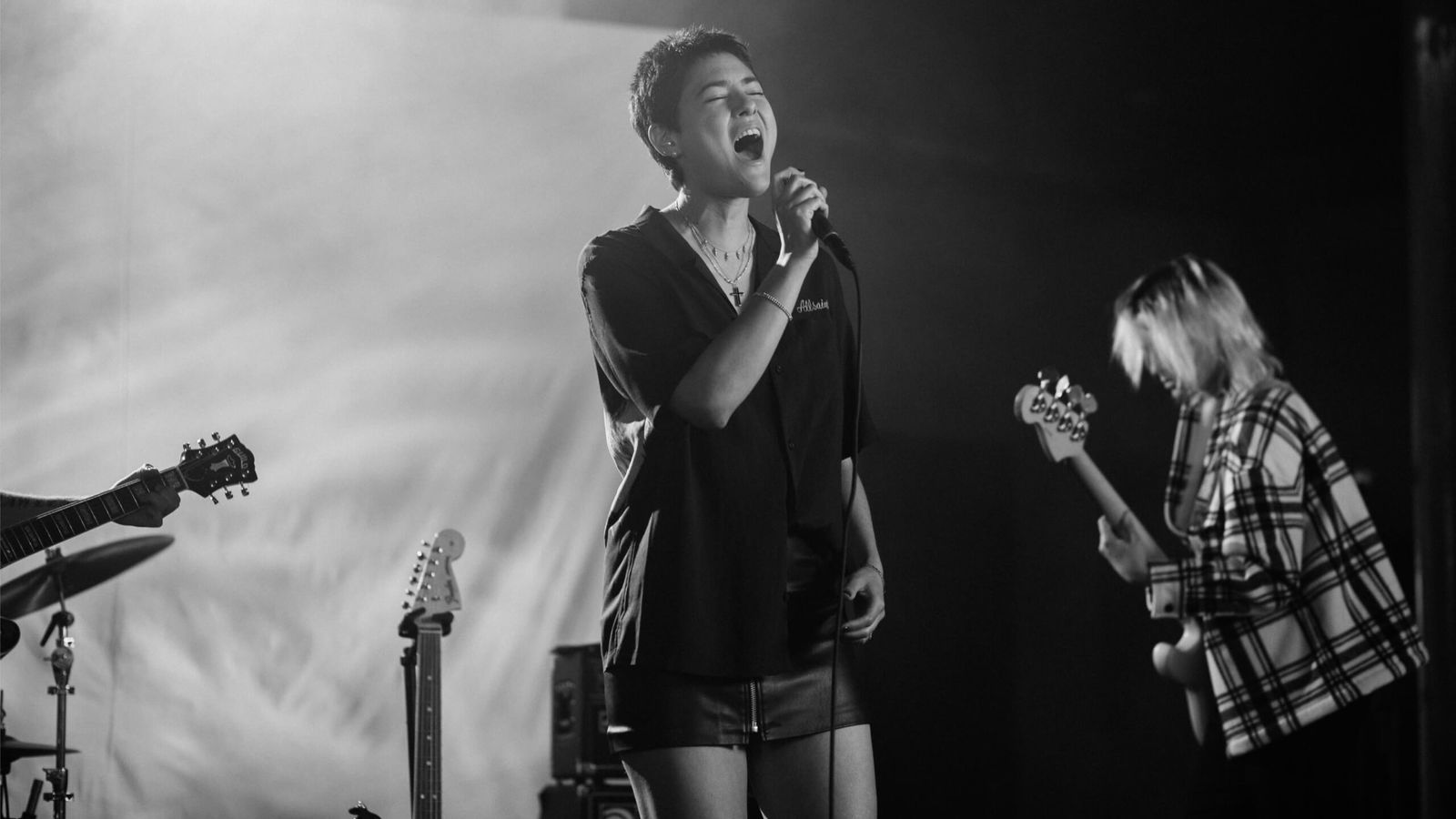 GIVE IT TO ME. A SONG OF
MANY MEANINGS.
IT MORPHS. ADAPTS. EVER CHANGING.
IT IS WHAT YOU WANT IT TO BE.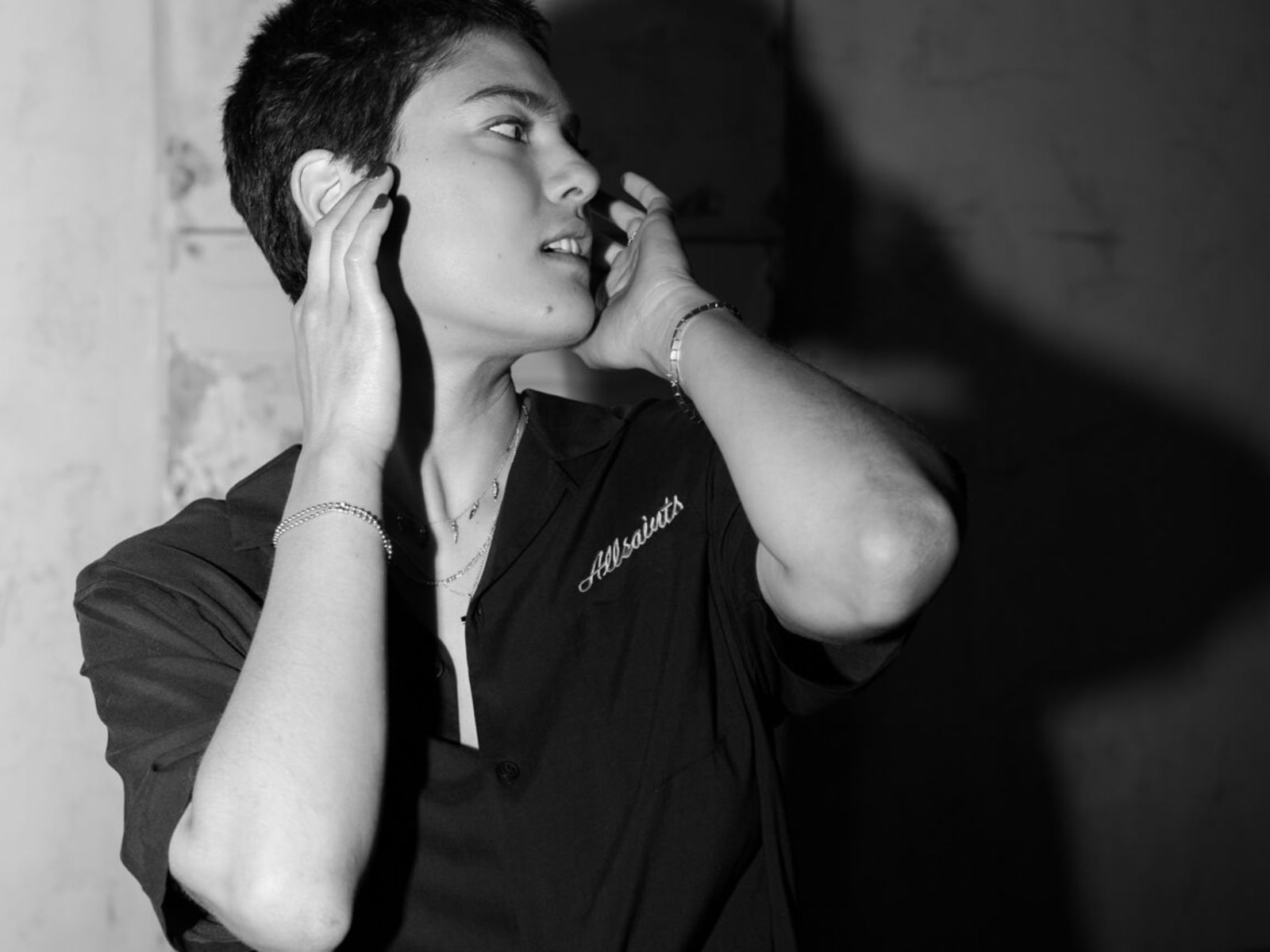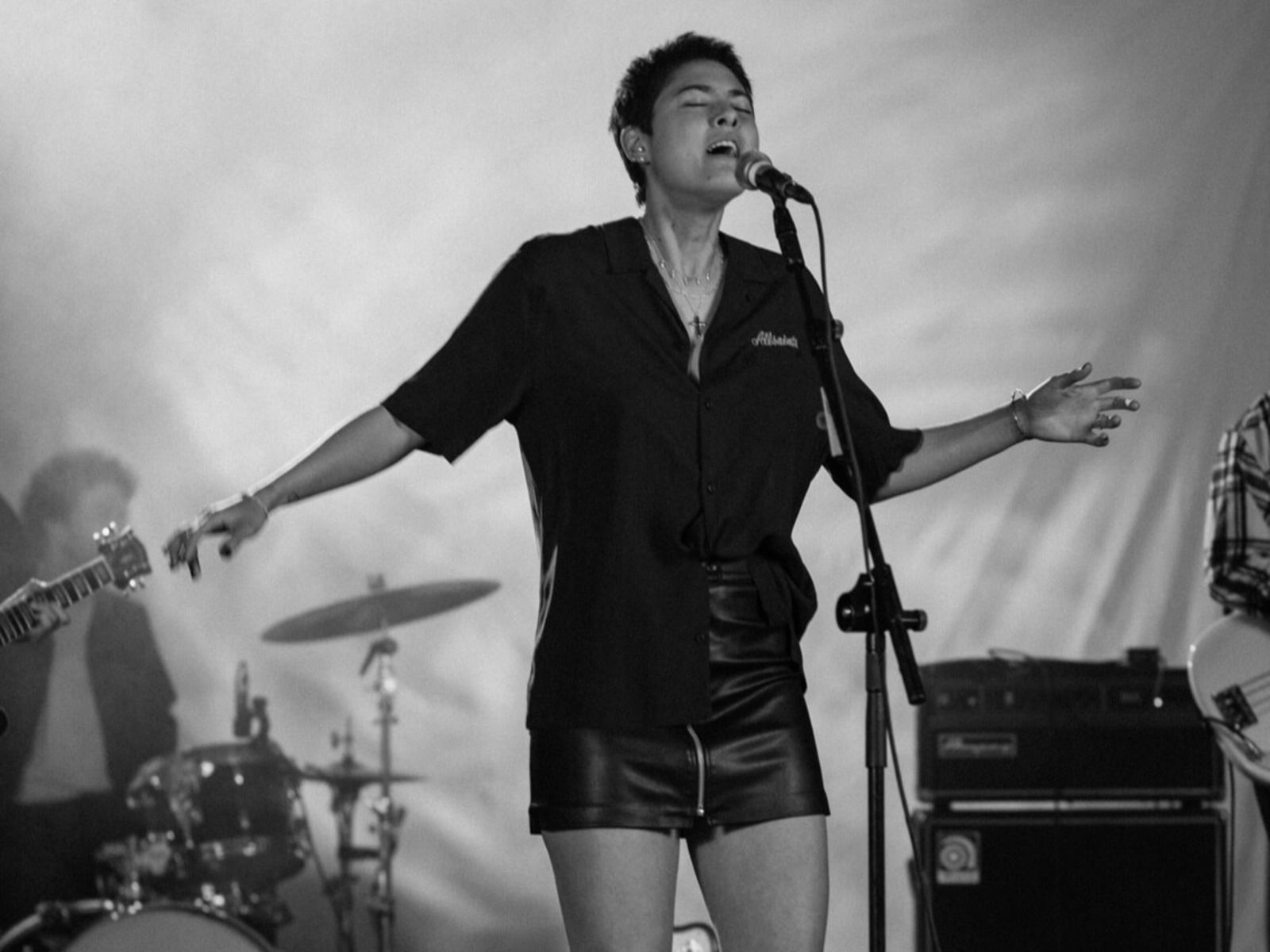 RAW AND HONEST. EMOTIONAL
AND PURPOSEFUL.
HER VOICE IS PROFOUND. HER VOCAL POWER. IT'S HEARD.
THIS IS MIYA FOLICK.
OUR NEW LA SESSION.